Teach Social Emotional Learning in Homeschool with LuvBug Learning
As homeschool parents, we have all heard the question: "But how do you socialize your kids?" I love that as a homeschool parent, I can help my kids choose intentional positive relationships. They get opportunities to participate in activities with kids both inside and outside of their age group. But I'm also realizing that I need to be intentional to teach social emotional learning in homeschool. That's why I was so excited to discover LuvBug Learning! This app uses fun and engaging games to teach social awareness and emotional development to kids ages 5-11. My kids love playing with LuvBug Learning! Here's more about how we are using this app in our homeschool, and why it might be a good fit for your family too.
I received compensation and access to LuvBug Learning in exchange for my honest review, but all the opinions in this post are my own. 
LuvBug Learning App for Social Emotional Learning
LuvBug Learning is an app-based curriculum for teaching social-emotional skills. The platform combines fun games with incredible graphics and a curriculum designed by teachers and experts in social-emotional learning. It also includes a library of videos that cover skills and situations that young people might need to learn about.
LuvBug is a proactive platform. This means that kids have the opportunity to learn about skills and situations before they experience them in real life. I know that my kids are more likely to make responsible decisions in real life when they have had the opportunity to practice decision-making in a low-risk environment like LuvBug Learning first!
This platform is available for kids ages 5-11. Within the app, there are opportunities to customize the learning for your child's age and level. The app is perfect for homeschooling because parents can create a student account for each child, and monitor everyone's progress at a glance from the parental dashboard.
Using LuvBug Learning as an SEL Curriculum
The LuvBug Learning app includes several different ways for kids to learn SEL skills.
LuvBug Learning Games
The main focus of the LuvBug Learning platform is the games. There are currently 6 games to choose from, with additional games coming over time. The games have amazing graphics and gameplay that are so engaging.
Every 45-90 seconds, the games are interrupted by a checkpoint. These are questions about social skills and emotional intelligence that kids need to answer to continue in the game. The checkpoint questions are customized by level. Adaptive AI tracks how our kids are learning and further customizes the questions to help kids get the most out of the time they are spending using the app.
My son loves the games that are available on LuvBug Learning! This app has quickly become one of his favorites, and one that he asks to play regularly. As a homeschool parent and home educator, I am always looking for activities that he enjoys. This is one of the best ways to make our homeschool day fun, and LuvBug Learning fits the bill.
Learn more about the LuvBug Learning games here.
Educational Videos from LuvBug Learning
LuvBug Learning also includes a catalog of educational videos. These videos cover situations that kids might experience throughout their daily lives. The lessons teach relationship skills like apologizing and empathy. The library is growing over time as new videos are released every week.
The videos are also a great introduction to important topics for kids. Whether it's teaching responsible decision-making or helping kids understand what to do when a situation doesn't feel fair, they are a great starting point for conversations.
My kids have been enjoying using the LuvBug Learning videos to prepare them for situations they might encounter in other homeschool socialization experiences.
I love that the videos are short- most are between 2 and 5 minutes- and that they are a great starting point for conversation. Sometimes it can be awkward to talk about these topics with my kids, and I appreciate that LuvBug Learning provides opportunities to start a conversation more naturally.
As a parent, using LuvBug Learning is a great reminder and encouragement to have intentional conversations with my kids, teach social and emotional skills with reading, and include SEL instruction in our homeschool.
I also really appreciate that parents have complete control to make sure that kids are only seeing appropriate lessons for their maturity level. In the parent dashboard, parents can control access to each video. This is a great way to make sure that the app is a safe space for kids, and that kids aren't being exposed to topics you aren't ready to discuss with them.
Watch a sample LuvBug Learning video about The Golden Rule.
Parental Dashboard
One of my favorite parts of the LuvBug Learning app is the parental dashboard. The dashboard is full of great resources that make it easy to see my kids' progress at a glance and customize the app for them.
Inside the parent accounts, I can track my kids' academic performance at a glance. A calendar shows playtime as well as topics that my kids are learning about, and how they are doing with questions on each topic. This makes it so easy to use LuvBug Learning as a complete curriculum for social emotional learning. It also makes it easy to make homeschool lesson plans that correspond to what my kids are learning about inside the app.
I also love the parental controls that are included with LuvBug Learning. For each child, I can choose the amount of play time per day and the specific hours when the app will be available. I love that the Parental Dashboard gives me complete control to customize my kids' experience with the app.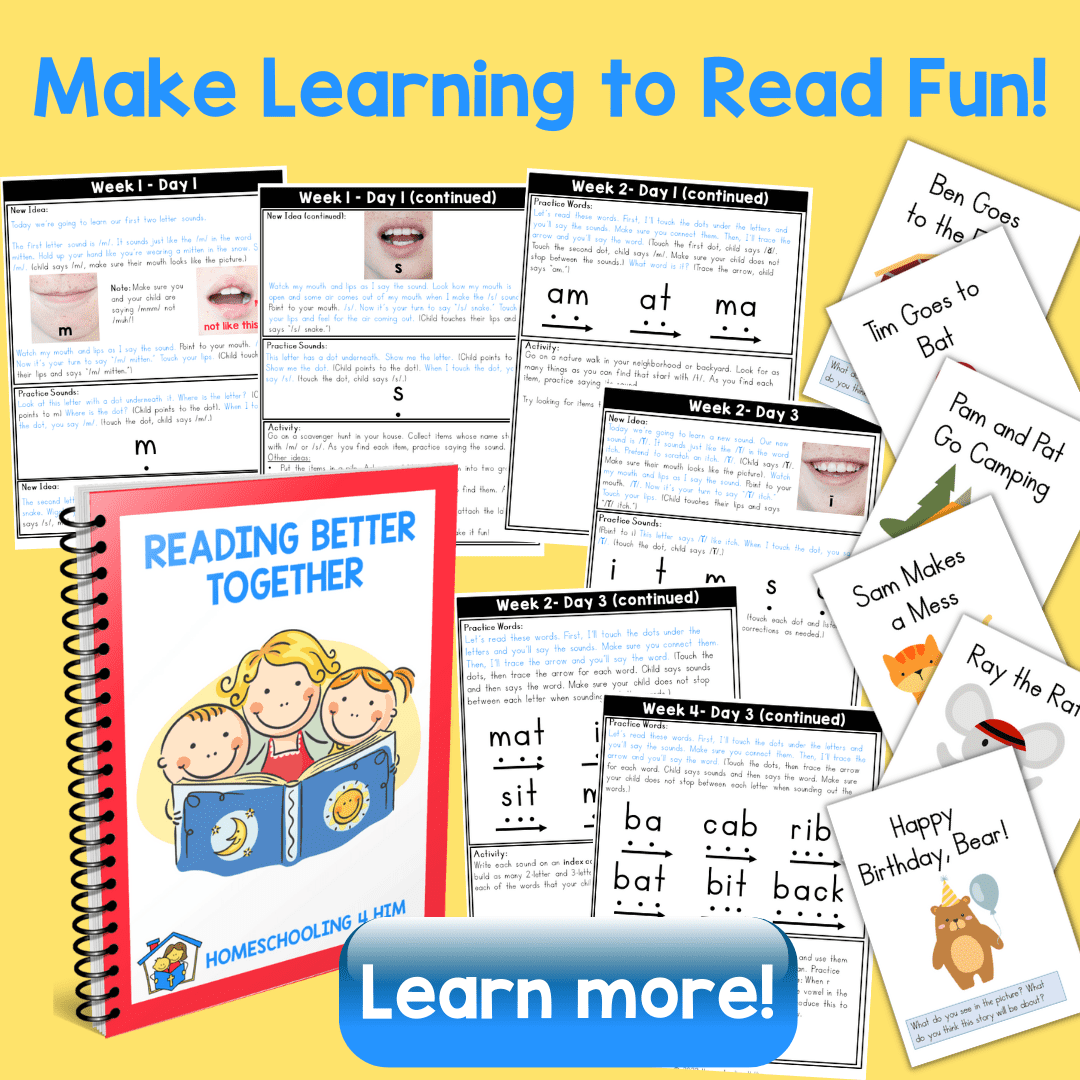 Teaching Social Emotional Learning with LuvBug Learning
LuvBug Learning has quickly become a regular part of my kids' homeschool routine. Here are a few of the reasons why my family loves this app.
Teaches Life Skills
I love the way that LuvBug Learning uses questions and videos in the curriculum to teach emotional regulation and social skills. My kids are getting access to these lessons proactively before they need to apply them in social situations. I love that my kids have the opportunity to practice these important life skills before they experience them in real life. This is a great way to help my kids build the emotional supports they will need to be able to reduce social anxiety and make good decisions in life.
Teaches Technology
In the world we live in today, kids need to learn technology skills. I love that LuvBug Learning helps my kids develop technology skills while also enjoying meaningful activities that build their emotional well-being.
LuvBug Learning provides a safe and controlled environment in their emotional learning programs. I love that the app doesn't have any ads or in-app purchases. And, I can customize the content that my kids see using the parental dashboard. This means that I can allow my kids to use the app without worrying about what they will be exposed to while playing.
Great for Independent Learning
As a parent of younger kids, I love that LuvBug Learning includes lots of features that make it accessible to kids from early childhood.
Each game begins with an in-depth tutorial from Violet the Dog. She explains how to play the games so that kids can get started right away.
I also love that the game reads the questions out loud to kids. Red question marks read the answers and define words that kids might not know. This makes the app accessible to elementary students who aren't fluent readers yet.
My son doesn't have a lot of experience with technology but he didn't have any problems using the app independently. I love watching his confidence grow as he figures out how to play the games on his own.
Customized for Each Child's Level
I love that LuvBug customizes the questions and learning to match my child's skill level. The app is perfect for a homeschool environment because it is designed for kids ages 5-11. That means that the whole family can learn together.
Learn more about the features of LuvBug Learning here.
Beautiful Graphics
Hands-down, one of the best parts of LuvBug Learning is the graphics. The games and villages are so pretty!
My kids were instantly drawn into this app by the graphics. They enjoy playing the games, and I think the graphics are a big part of this. Watching my kids play the games reminds me of watching a Pixar movie!
I also love that the games have different themes. This means that my kids can customize the look of the games to match their interests. My son loves pirates, so he was instantly drawn to the pirate theme. My daughter prefers the unicorn theme when she plays. This is another great way to keep kids engaged in playing the app because they can personalize their experience to make it something they are interested in.
The developers also have plans for additional games and villages in the coming months.
Lots of Fun
I love that the social-emotional learning curriculum from LuvBug Learning is so much fun for kids to play!
My kids both really enjoy using LuvBug Learning. I always appreciate it when my kids are asking me to do homeschool, instead of the other way around. I love that LuvBug Learning makes learning about social and emotional skills so much fun for them!
Get LuvBug Learning for Your Family
If you are looking for a fun and engaging way to teach social and emotional skills to your kids using technology, I highly recommend LuvBug Learning. The games and videos in this app are beautiful and a lot of fun for kids. And the app is a great way to introduce kids to technology use in a safe and friendly environment.
Now through October 15, 2022, LuvBug Learning is offering a discount on the annual plan. You can get your annual plan for just $5 per month with the code LUVBUG5.
Learn more and try LuvBug Learning for your family today!