MYTEK LAB Homeschool Technology Curriculum
My son is fascinated by technology. He loves learning about how things work, and computers are no exception. And he is so excited to learn to code as well. I have been looking for the perfect homeschool technology curriculum for him, and that's why I was so excited to discover MYTEK LAB. MYTEK LAB offers live online technology classes for kids in grades 3-12. Keep reading to learn how to use MYTEK LAB as your homeschool technology curriculum.
I received compensation and access to MYTEK LAB in exchange for my honest review, but all the opinions in this post are my own.
What is MYTEK LAB Homeschool Technology Curriculum?
MYTEK LAB offers live online courses for students in grades 3-12 to learn about technology, coding, and more. The classes are great resources for homeschool students because they are taught by technology experts and are available to anyone with an internet connection.
MYTEK LAB offers leveled TEKnology Lab Classes that give a semester- or year-long overview, teaching kids valuable skills in web design, programming, and computer science. They also offer specialized classes in specific subjects including 3D Modeling and Animation, Programming, Software Engineering, and more.
Benefits of Technology Education in Homeschool
Learn Critical Thinking Skills
Studying technology is a great way for homeschooled children to practice important critical thinking skills that will be helpful long after their school years. As kids develop their computer skills, they are also practicing problem-solving and learning to think about problems in different ways. They are learning about strategy and logic, and developing creativity too.
Learn Life Skills
Computer science education is a great way for kids to learn important life skills as well. When kids spend a lot of time practicing computer programming, they are also developing confidence and perseverance as they solve problems. Coding requires strong attention to detail as well.
Create Career Opportunities
Computer skills are in high demand in the job market these days, so a background in STEM fields will give your child a great advantage when looking for a future career. Kids who have a high-quality education that includes computer science courses will have access to more and higher-paying job opportunities as adults.
Fun
Homeschool technology classes are often a lot of fun for kids. These classes are a great way to help kids explore topics that they are interested in.
How to Teach Technology with Online Technology Classes
MYTEK LAB offers semester-long technology classes that meet weekly on Zoom. Replays of the classes are also available so that kids can work at their own pace.
Because the live classes are held on zoom, the only thing you need to watch is internet access and a web browser. However, we quickly discovered that it is much easier to follow along with the lessons on a computer than on a smartphone.
We also discovered that having 2 different screens available at the same time makes for a much better learning experience with MYTEK LAB. Our computer setup includes 2 monitors, so my son was able to watch the lesson on one monitor and follow along with the activities on the other. If you don't have two computer monitors, I would recommend watching the lessons on a phone or tablet and using the computer to follow along.
Features of MYTEK LAB Homeschool Technology Curriculum
Perfect for Homeschoolers
As a homeschooling parent, I am always looking for ways to give my kids experiences and knowledge beyond what I can teach them myself. I know that as my kids get older, part of my job is to curate experiences and opportunities for them to learn new skills.
I love that the MYTEK LAB homeschool technology curriculum makes learning about technology so easy for homeschool families. My kids love learning from "Mr. MYTEK" and I love the way he makes complicated concepts in programming and technology easy for kids to understand.
Learn more about the teachers at MYTEK LAB here.
No Prep Required
MYTEK LAB makes it so easy for homeschool parents to include technology classes as a part of their lessons. I love that I didn't need to spend any time planning lessons or gathering supplies for my kids to use MYTEK LAB.
All I needed to do was help my kids get logged in to the online classes. From there, they were able to complete the lessons on their own. All of the lesson plans were done for me.
Everything was organized so that my kids were building their skills week after week. And, I love that if we missed a week, we had easy access to the replays through our course dashboard.
Create a free parent account for MYTEK LAB here.
Live Classes
One of the best parts of MYTEK LAB is the live classes. Sometimes in online learning, it can be hard for kids to ask questions and get feedback from the teacher. That's why I love that MYTEK LAB offers live classes so that students have a greater opportunity to connect with the teacher and ask questions.
Throughout the class, the teacher was monitoring student progress as well and making sure that kids were understanding the concepts that were being taught.
My son loved attending the live classes at MYTEK LAB. It was so helpful to be able to ask questions in the chat and get answers in real time.
As he gets older and his technology skills surpass mine, this ability to ask questions and get answers from an expert as he works will become even more valuable.
Check out all the live classes that MYTEK LAB offers here.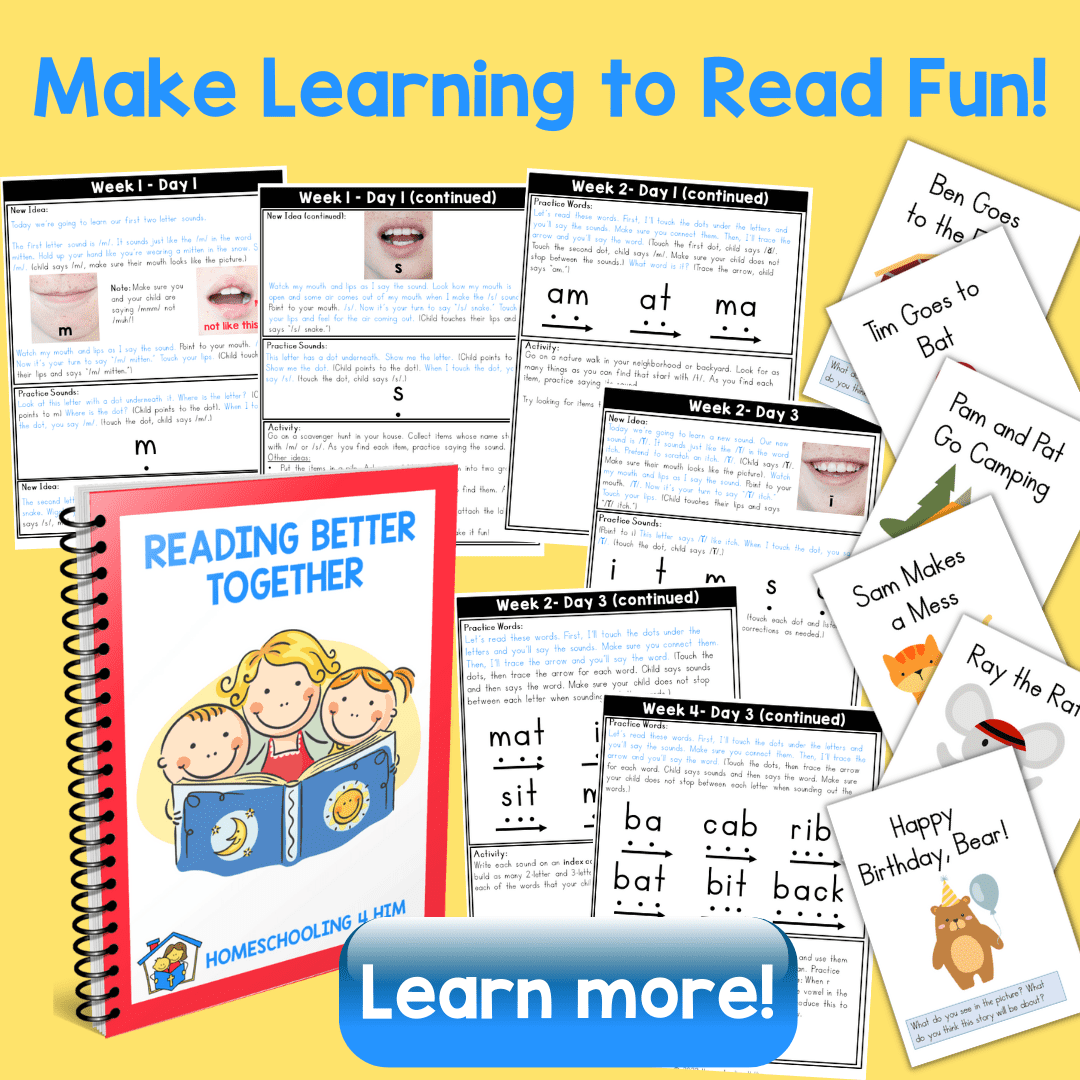 Replays Available
As a busy homeschooling family, we appreciate the fact that each class is recorded. A few hours after the class, we get online access to the replay through the course dashboard and through an e-mail reminder.
The recordings are such a valuable educational resource. I love that whenever my son gets stuck or confused as he is working on a project, he can go back and re-watch the video as many times as he needs to, to help him understand the concept.
We also discovered that we can adjust the speed of the video, so we could slow things down to help him follow along more easily. I love that he can watch the video over and over slowly until he gets each concept figured out!
Relevant Topics
For older middle school and high school students, MYTEK LAB offers a variety of great options to help them dive deep into specific subject areas within technology.
Middle and high school level classes in software engineering, computer programming, 3D modeling, and animation are perfect for kids who want to create their own video games, code websites, and create digital art. These classes would be perfect for high school credits or homeschool electives in the teen years.
Check out the course schedule to see all the topics and classes that MYTEK LAB offers.
Step by Step Walkthroughs
I love that the MYTEK LAB courses include step-by-step walkthroughs that show kids exactly how to create the projects. Even elementary-aged students can be successful with this homeschool technology curriculum because of the comprehensive lessons designed to teach all the skills students need to complete the technology projects.
The computer science curriculum at MYTEK LAB starts with the TEKnology Lab Courses. MYTEK LAB offers four full years of introductory curriculum for kids ages 7 through 15 and up.
Because my son is younger, we started at the beginning of the first semester of TEKnology Lab Level 1.
I love that this class did not assume any prior technical knowledge about how to use the computer. The first class started by showing kids how to open a new tab so that they could work on their projects while listening to the teacher at the same time.
During the class, kids learned how to create an avatar in a drawing program and how to code simple games. I love that MYTEK LAB makes learning about technology accessible even for young children through these step-by-step tutorials.
Project-Based
The curriculum in MYTEK LAB is based on creating projects, and this is the perfect way to motivate and inspire kids to learn.
My son was so excited to create his own online game. He loved the challenge of making it do what he wanted. He was so proud of the finished result and was excited to show his game to everyone in the family.
As we have spent more time with the MYTEK LAB lessons, his interest in coding and computers continues to grow.
Full Year Curriculum
As a former teacher, I love the way that the curriculum in MYTEK LAB is organized. Kids work on a variety of different projects that build on themselves over time.
As kids complete each of the STEM activities, their skills continue to grow. I love watching my son's excitement as he learns new skills and uses those skills to create more complex projects.
Feedback
The MYTEK LAB curriculum includes optional assignments that kids can complete. Kids can turn in their assignments to receive a grade and feedback from the teachers.
There is also a gallery where kids can share their projects. From there, kids can like each other's work or leave an encouraging comment on the project as well.
This is a great way for kids to build community and make new friends who share their interest in coding.
Try MYTEK LAB Homeschool Technology Curriculum for Yourself!
My kids love MYTEK LAB! I would highly recommend this homeschool technology curriculum for anyone who is looking to add technology or computer programming lessons to their homeschool. MYTEK LAB makes it so easy to get started, and the projects are so much fun for kids.
Learn more about MYTEK LAB and try it for yourself today!