15 Best Homeschool Apps for 2022
Apps can be a great way to organize your homeschool, and a great tool for helping your kids learn. Here is a list of some of the best homeschool apps in 2022.
I only recommend products that I use and that we love. This post contains affiliate links and I may earn a small commission when you click on the links. There is no additional cost to you and you are supporting my family as I help others homeschool with confidence. Thank you!
Homeschool Apps for Managing Your Homeschool
Homeschooler Helper
This app allows homeschool families to create a portfolio for each child that includes curriculum used, grades earned, and photos of completed assignments. This portfolio is designed to be shared for college admissions or scholarship applications. The app also includes a calendar to keep track of your homeschool schedule. Available for Android.
Markboard
With Markboard, you can create a free portfolio to keep track of your kids' grades and completed assignments. This app also allows you to add video and audio notes to the portfolio. This is a great feature for documenting hands-on activities that your child completes during their homeschool day. Available for iOS and Android.
Planboard
Planboard is a free lesson planning app for teachers that also works well for homeschool parents. This app makes it easy to create, edit, and organize lesson plans for your homeschool. You can also use this app to make sure your lessons align with state standards if that is required in your state. Available for iOS and Android.
Brili Routines
Brili is a visual timer app that allows you to create routines for your child to complete. The app turns the routines into a game, and parents can assign rewards for kids to earn as they complete tasks. The app is free to try for the first month, and then requires a monthly or yearly subscription. Available for iOS and Android.
Scholastic Book Wizard
Scan the bar codes of your books to create an online database of your home library. Then, the app will recommend books personalized for you. This app is also a great way to figure out your child's reading level. Just scan several books that your child can read to figure an average of what level they are! Available for iOS and Android.
Learning Homeschool Apps
ABCMouse
ABCMouse provides fun learning activities for kids ages 2-8. A monthly subscription includes access to a customized learning path with sequential lessons. A parent portal allows you to monitor your child's progress. The app also includes a variety of fun videos and read-aloud books. You can read my complete review of ABCMouse or get a 30-day free trial!
Adventure Academy
This app from the creators of ABCMouse is designed for kids ages 8-13. Interactive activities help kids learn about reading, math, science, social studies, and more while having lots of fun. Kids can earn prizes for completing activities, and parents can monitor their kids' progress through lessons. You can get a 30 day free trial of Adventure Academy!
Reading Eggs
This app is designed to help kids age 2-13 learn to read and improve their reading skills. Interactive activities and games, fun videos, and included audiobooks all help kids learn to read. Your monthly subscription also includes access to the Math Seeds app, which has math games and activities for kids ages 3-9. You can get a 30 Day Free Trial of Reading Eggs!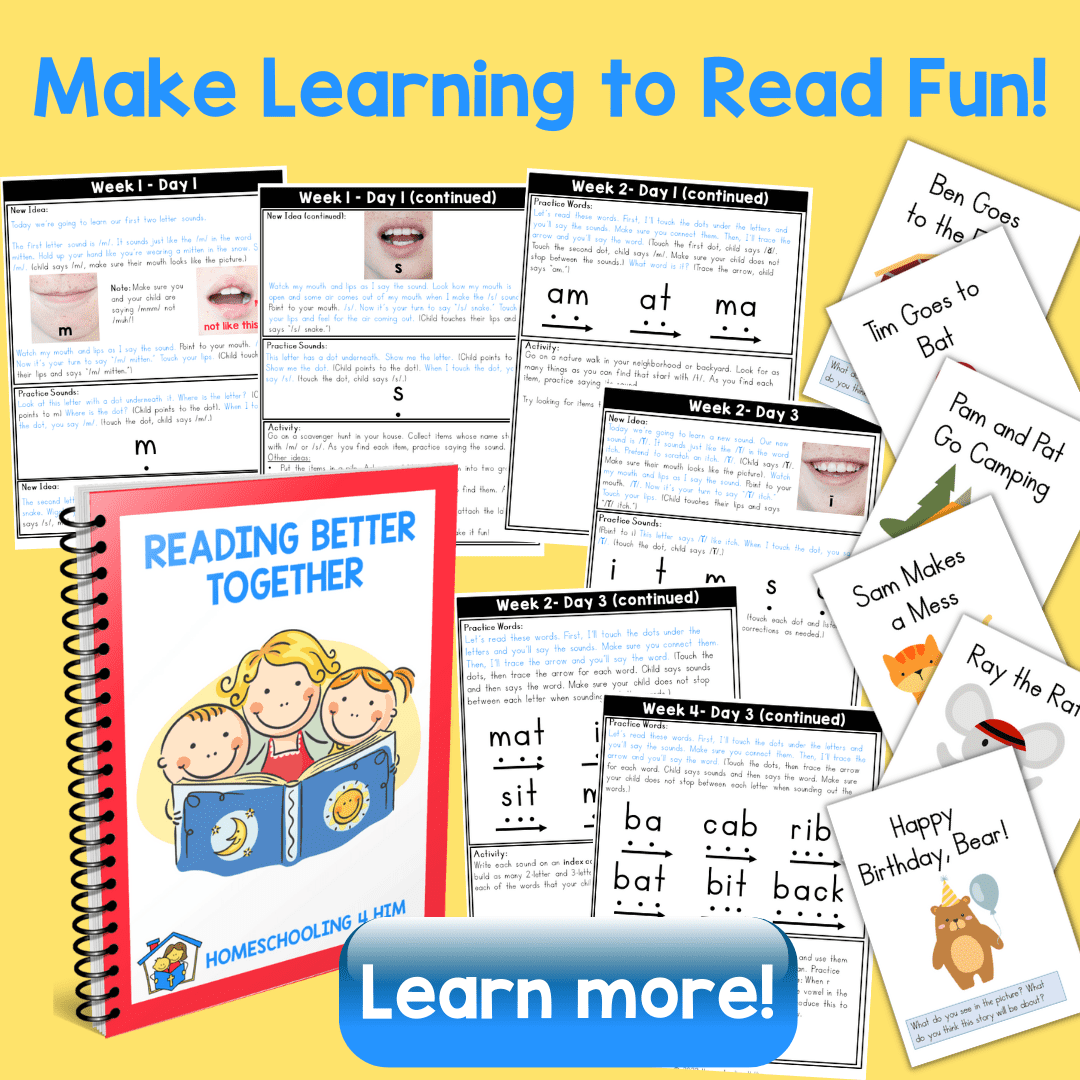 Hooked on Phonics
This app includes 36 levels of interactive lessons to teach reading to kids ages 3-7. Your monthly subscription also includes practice packs, which are reading books and workbooks available by mail. You can try Hooked on Phonics for $1 For First Month!
Reading IQ
Reading IQ is a digital subscription library of thousands of books for kids ages 2-12. The app includes audiobooks and independent readers that can be sorted by reading level. Titles from big names like Disney and National Geographic are included. You can Get 30 days free of Reading IQ right here!
Speech Blubs
The Speech Blubs app is like having a speech therapist on your phone! Kids practice new words along with videos of actual kids saying the words. Fun games and unique photo filters reward kids for completing lessons. You can read my complete Speech Blubs review or get a free trial of the app!
Starfall
This app offers fun educational games and interactive activities for kids in preschool through 3rd grade. An extensive library of reading and math activities are included. The app also features lots of fun educational videos for kids to enjoy. Available for iOS and Android.
Khan Academy Kids
This free app is targeted at toddlers through first grade, but a companion app is also available for older kids. Khan Academy Kids includes interactive videos, games, and lessons to help kids learn language, math, and more. The app also includes teacher tools that parents can use to assign lessons and track kids' progress. Available for iOS and Android.
Duolingo
This free app allows kids to learn any of over 35 different languages through interactive lessons and fun games. Lessons are presented sequentially and kids can earn in-app prizes for completing them. Competitions with family members and friends add motivation as well. Available for iOS and Android.
Libby
This app allows you to check out e-books or audiobooks from your local library and read them on your device. The app includes a reading interface or allows you to send books to a Kindle. Libby also includes an audiobook player that allows you to change the playback speed- perfect for a busy homeschool mom! Available for iOS and Android.